Contact Information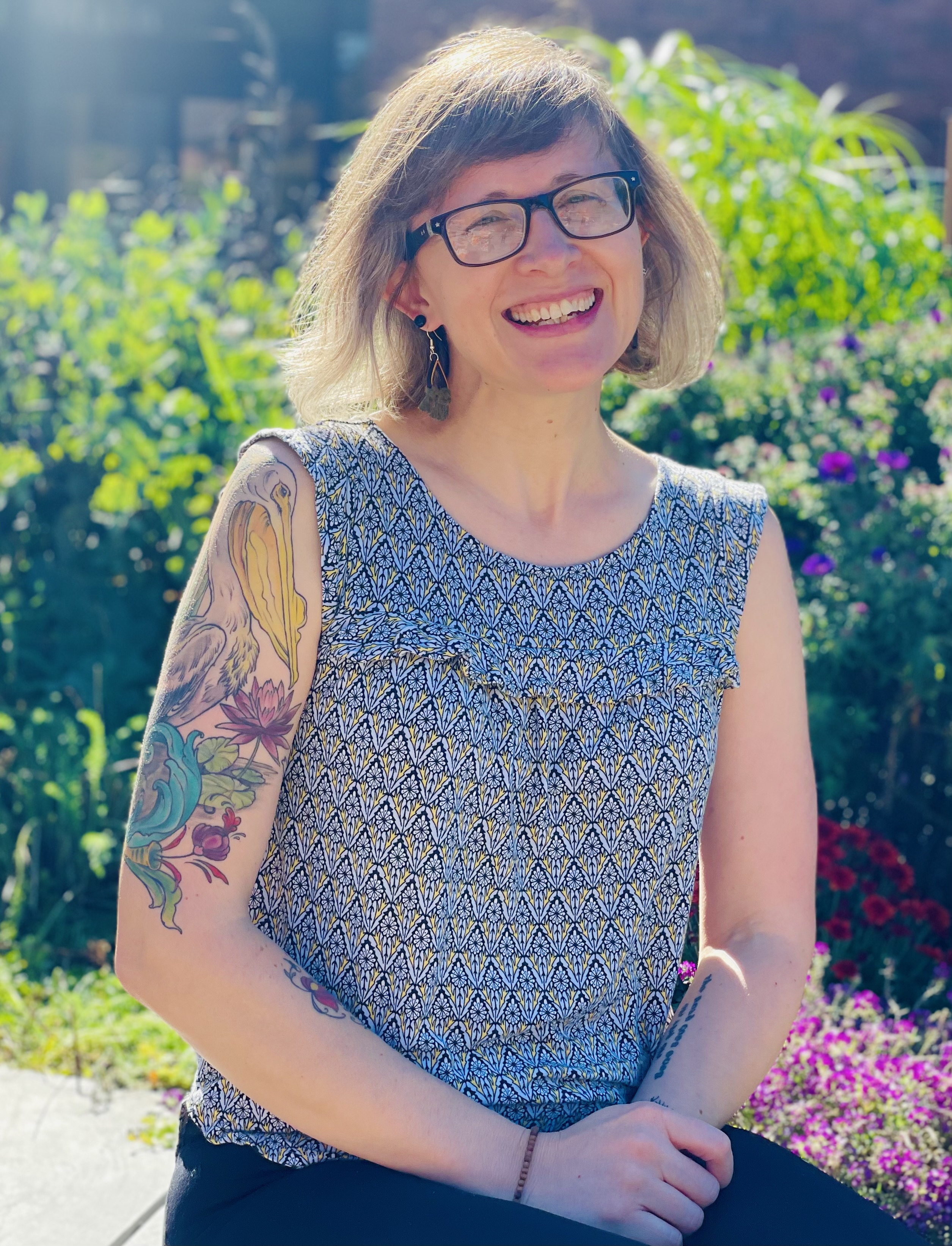 Abby
Education:
Masters of Library & Information Science from University of Wisconsin-Milwaukee, 2009.
Why I chose to work in libraries:
While in college, I studied art, history, and eventually majored in English. Many topics capture my attention, and I love working with kids and their grown-ups. Librarian—a job in which I get to help others while continuing to learn and grow—is a perfect fit!
Love to Read:
Any title from picture books to adult fiction filled with fantasy, magic, and whimsy, particularly those that develop and delve into brand new worlds!