Contact Information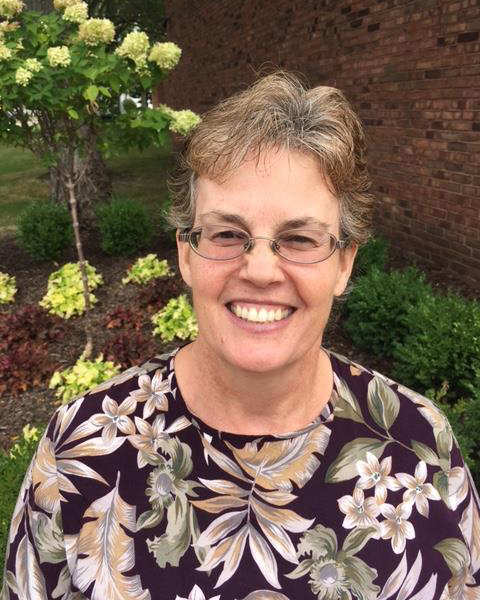 Celine D.
Why I chose to work in libraries:
I was having a baby and figured the Children's Room was the best place to learn all I could about children's literature! I've learned a lot and really enjoyed my 16 years here.
Love to Read:
realistic but adventure-filled fiction
Send a message to Celine D.