You are here
Learn and Play at Home!
Visit the La Crosse Public Library Facebook page each Monday and Wednesday at 10:30 for Family Storytime Live and Tuesday and Thursday at 10:30 for Little Movers - perfect for little ones under two!
Sing and dance with us!  Learn your librarians' favorite songs and fingerplays by visiting our friends at Jbrary.  Their youtube playlists offer you the tune, lyrics, and movements to hundreds of storytime songs!  
Visit your favorite authors for activities online each day!
Listen to stories
Search online for #operationstorytime for more added each day!
Move your body and stay active
Make Art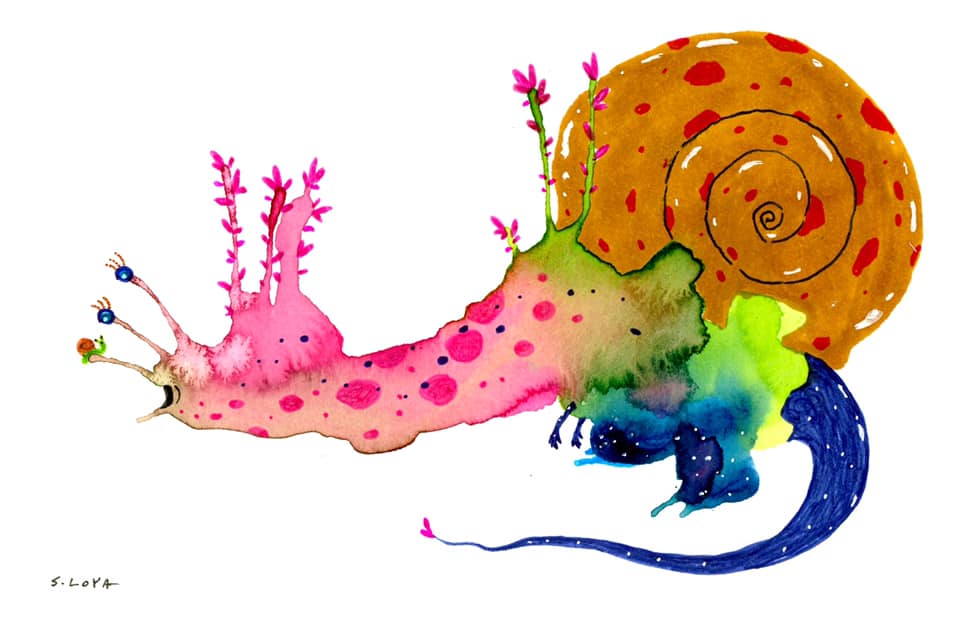 Learn at Home
Explore the world!
Animal Cameras
Museums and more!
Welcome to Storytime
The La Crosse Public Library prides itself on offering innovative and developmentally appropriate storytimes.  All are welcome at our storytimes, and the ages are a suggestion. Please attend the storytime you think will fit your child best. Siblings are always welcome at all of our storytimes. If you have any questions or concerns, please call the Youth Services desk at 608-789-7128.
Family Storytime
Designed for all ages! This 30 minute storytime features stories, rhymes, singing, games, and dancing. A great opportunity to encourage an interest in books and help young children develop important socialization skills. 
Bouncing Babies
Designed for ages birth-9 months. This 20 minute storytime features simple stories, songs, rhymes, and a lot of interactive fun! A great opportunity to meet other caregivers in the area with a 45 minute playtime happening after storytime.
Little Movers
Designed for ages 10-24 months. This 20 minute storytime features stories, singing, exploring and play. Prepare for lots of movement and laughter, followed by a 30 minute playtime!
Terrific Twos
Designed for two-year-olds. This storytime features longer stories, silly songs, and dancing. Join us for a action-packed 25 minute program, with a 15 minute playtime after.