The La Crosse Public Library Creation Space provides an opportunity for the community to create, invent and collaborate together.  Drop in during open lab to get a brief software overview and find out how we can help with your project.  After training and completing a waiver, you can use a 3D printer, sewing machine, desktop cutter, heat press, production room equipment and your creativity.  Or feel free to bring in your current work in progress and create in camaraderie with other makers!

Creation Space Hours:
Our equipment includes:



 3-D PRINTERS
Creality3D Ender (2 available)
Creality Ender 3D Printer is an open-source 3D printer with amazing printing precision and ease of use for 3D printer beginners.  Printing opportunities are endless, examples include: jewelry, plant pots, vases, toys, helmets, tools, etc.
Additional Resources: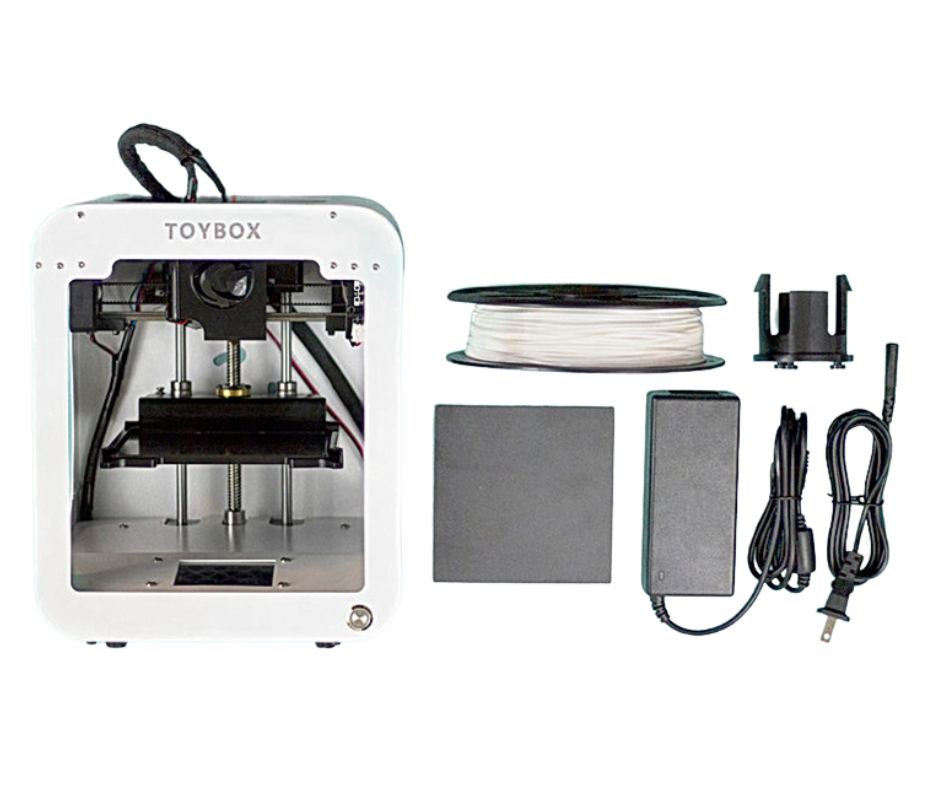 Toybox 3D printers (2 available)
The Toybox is designed for entertainment and ease-of-use, with a focus on enabling children to print their own toys by providing an intuitive interface and a rich selection of high-quality toys and content.  Printing opportunities include toys, game pieces and much more!  You can also import model files outside of the app, or even import models that you have created with a computer-aided design tool (CAD).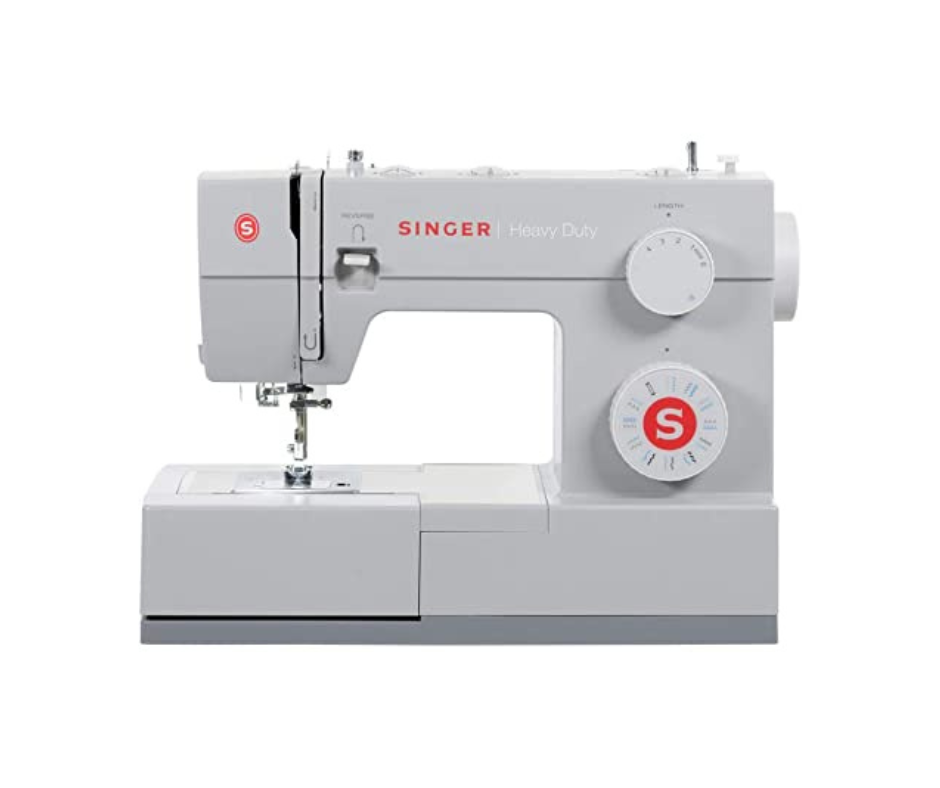 SEWING MACHINES

Singer Heavy Duty 4423 Sewing Machine (7 available)
The Heavy Duty 4423 sewing machine is designed with your heavy-duty projects in mind, from denim to canvas. With adjustable presser foot pressure, you can also sew very lightweight sheers, and the stainless-steel bedplate allows fabrics to glide over the machine with ease. Create original costumes, sew personalized fashions or transform your home with new decorator pillows and curtains.

For video tutorials on this machine, a great place to get started is: https://sewingmastery.com/singer-heavy-duty-4423/




Singer 9960 Sewing & Quilting Machine (2 available) The Quantum Stylist 9960 sewing machine is the perfect tool for the budding designer. Give every piece a personal touch with five stunning fonts and 1,172 stitch applications.

For video tutorials on this machine, a great place to get started is: https://www.youtube.com/watch?v=bIScDiaS8LU
                                                                                                 DESKTOP CUTTERS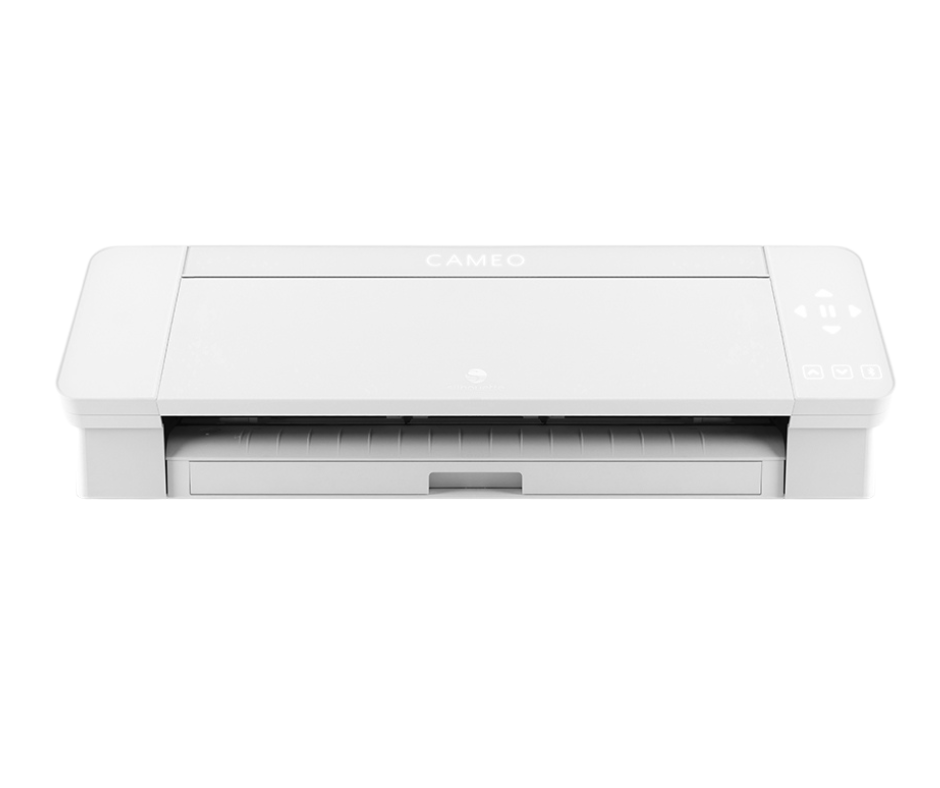 Silhouette Cameo 4 & Silhouette Cameo 3
The Cameo is a desktop cutting machine allowing you to cut vinyl, cardstock, fabric, and more to create custom projects for home, school, or business.
For video tutorials on this machine, a great place to get started is:  https://www.cutcutcraft.com/silhouette-cameo-3-tutorial/

 
HEAT PRESS
Swing Design
Transfer graphic designs on a substrate, such as artwork onto a T-shirt or other items (bags, pillow cases, etc.).  You will need to have heat transfer vinyl to make your design, which can be created using the Cameo.

For equipment questions or training requests, please contact: creation@lacrosselibrary.org

Interested in volunteering in the Creation Space or getting more information about available opportunities?  Check out our volunteer page!