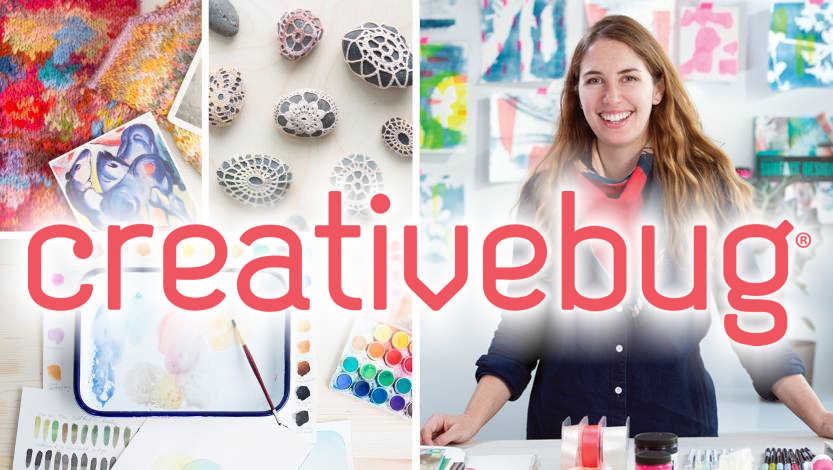 By signing up for creativebug for free with your library card, you can enjoy unlimited access to over 1,000 online art and craft classes, plus patterns, templates, and recipes. Topics include art & design, sewing, quilting, papercrafts, knitting, crochet, food & home, jewelry, holiday & party, and classes for kids. Watch classes anytime, anywhere-- and since classes never expire, you can start and stop projects at your own pace!

Instructions for first-time users:
Visit www.wrlsweb.org and click on Creativebug on the home page. This will take you to the Winding Rivers Library System login screen.
 
Provide your library card and pin.  For information about getting a library card or help updating your library account, please contact us at 608.789.7167 or email circdesk@lacrosselibrary.org.
 
Next, you will create your free account. Provide your first and last name as well as your email address, then create a unique password and click submit.
 
Now you are ready to get creative! Browse classes by hovering over the top menu. You can always save classes you might like to revisit by clicking into the class, and choosing "Add to Watchlist" just below the video screen. You can revisit these videos by going to your watchlist by hovering over the icon in the top right corner.
 
Ready to log in again after creating your account? Go to www.creativebug.com and choose "log in" in the top right corner!