Contact Information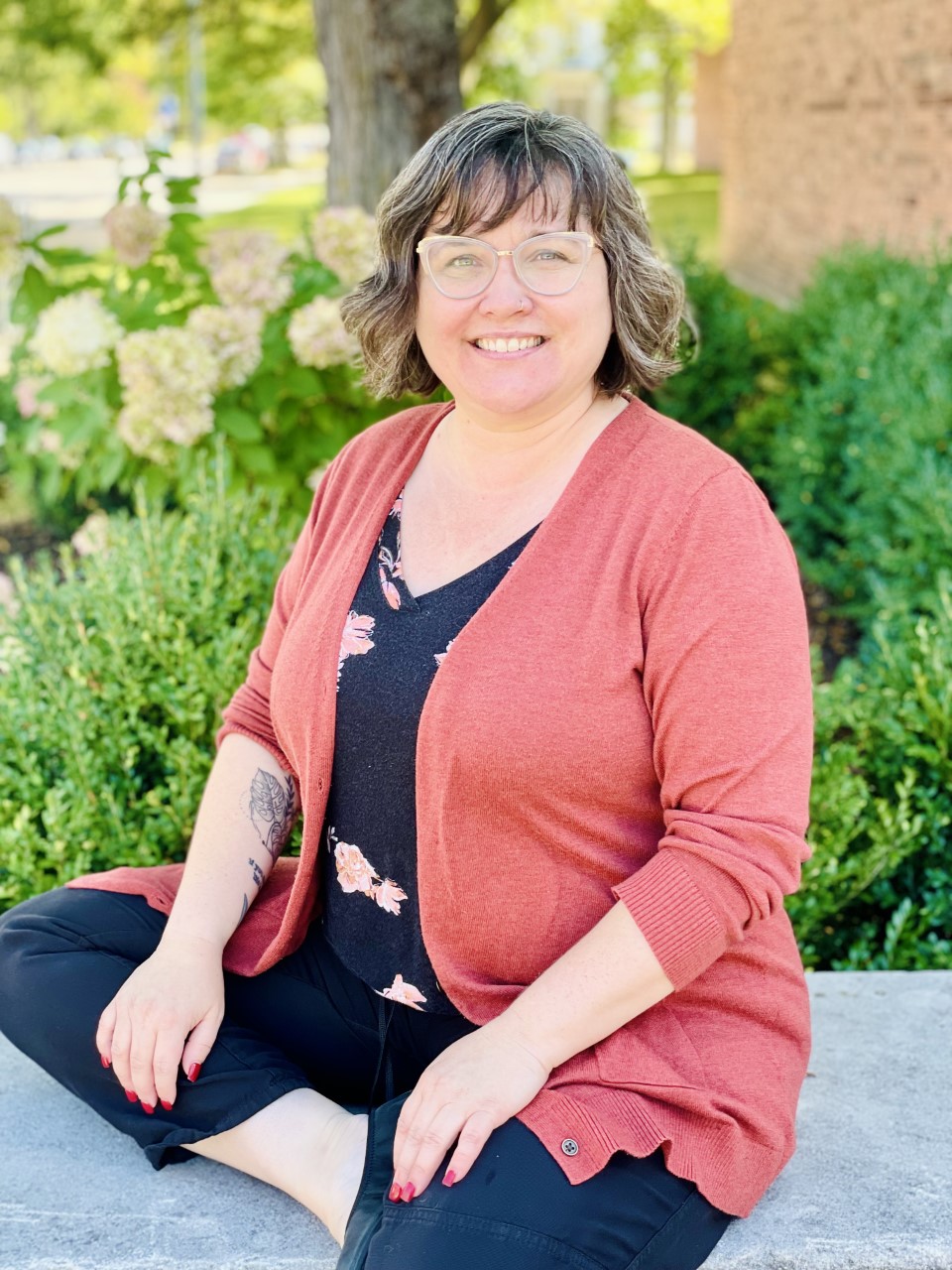 Dawn
Education:
Graduated with a Masters in Library and Information Science from the University of South Carolina-Columbia in 2004.
Why I chose to work in libraries:
I love serving the public in a way that combines creating community connection, learning and play.
Love to Read:
Teen fiction--mostly dystopian or science fiction, graphic novels for all ages and picture books.