Technology is everywhere!  We can  transform technology into a tool to support our children's development. Our librarians are here to help you find the right apps for your children and family. 
How much tech is too much?
Rather than focusing on tracking time, the American Academy of Pediatrics (AAP) recommends using tech together as a family.  Parents and caregivers play a key role reading and playing with children as they use their screens regardless of time spent. 
There are too many apps to choose from! Where do I start?
Identify the needs of your child.  What skills should they practice?  What are their favorite and least favorite subject matters?What games, characters or activities do they love?
Look in the right places.  Android:  In google play, select Family and activate the Education category.  iPhone: In the app store, go to categories, select education and click Apps for Every Grade.
Read app reviews before downloading or ask your librarian friends in youth services to help you choose.  Not everything labeled "educational" has been tested and vetted.  Find more reviews in Common Sense Media, Tech With Kids, Parents Choice Madison Public Library's APP Reviews, or Teachers with Apps to see if experts recommend them.
Remember too, parents are our children's earliest role models.When we use media in respectful and fun ways, we teach our families important lessons about technology.
How can we put these tips into practice?
Consider the three Cs!  Content of the app, the context in which we use it, and our child when selecting and downloading apps.
Play games together!  Playing together helps kids describe the goals, rules and challenges of the game.  Knowing the parts of the game allows them to make better decisions.  Content: Find games that review educational concepts, from soccer to math.  Context: Pair the app with a physical activity.  If you play pizza math, make a pizza together later. Child: Find and download a screen version of your child's favorite board game.
Remember!  Cousins, siblings, grandparents can all be good partners.  If you are too busy to engage, encourage them to do these activities together.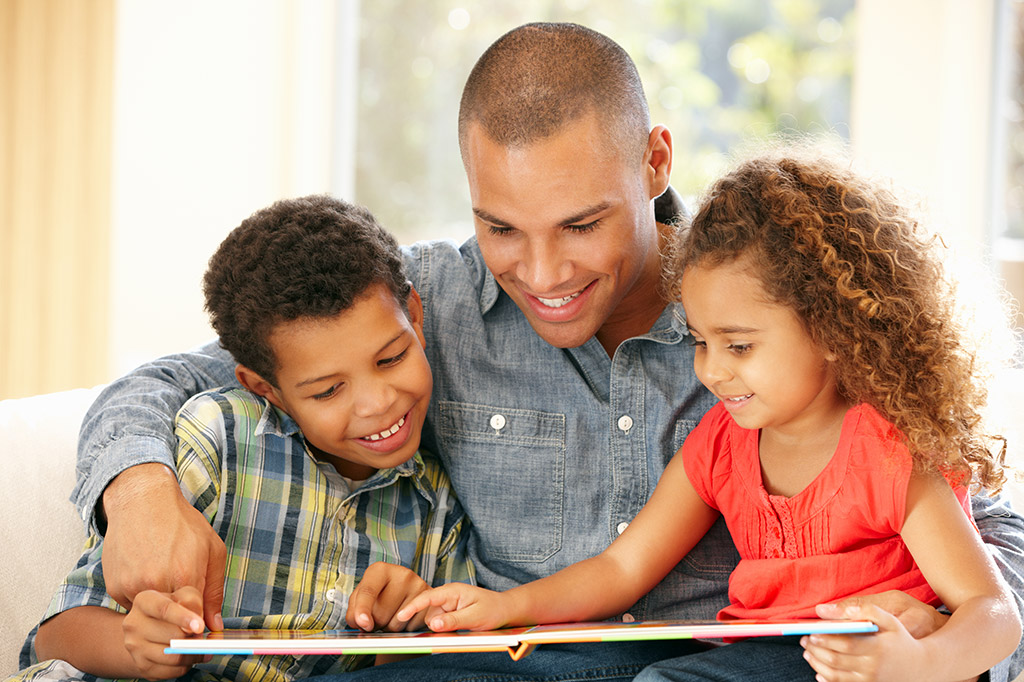 Read together every day!  Reading together for 15 minutes a day helps create a love of reading.  Apps can help you achive those 15 minutes anywhere, anytime!  Content: Find simple e-books (illustrated but with fewer animations).  Animated books can be distracting.  Context: Pause to talk about what happens in the story and how it connects to your life.  Child: If your child likes to read stories, record your own versions of favorite books using video and audio apps.
Prepare them for new experiences!  Some apps can help you talk through a difficult topic like a first haircut or the dentist's visit.  Content: Find friendly apps located in potentially scary settings.  Context: Sit with your child as they use the app to offer your love and support.  Child: If your child likes taking photos, find apps that allow them to create profiles or use photos.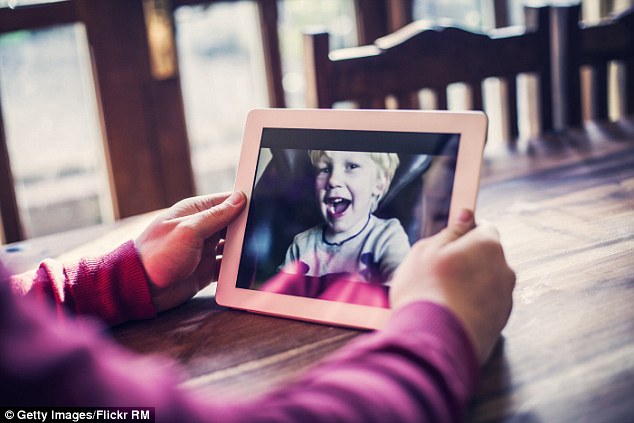 Connect with distant relatives!  Videochat helps us connect with loved ones who live far away.  Facetime, Skype and WhatsApp expose our children to new experiences and strengthen ties.  Content: Find apps that let you play or create things together like Kindoma Storytime, ustyme and Words with Friends.  Context: Create and environment where everyone feels comfortable speaking in their own language.  Child: Encourage your child to share personal accomplishments in your calls, like drawings or crafts.
Remember!  Many "free" apps have in app purchase requirements or inadequate ads.  Don't be afraid to invest in high quality apps.  It may be worth spending $3.99 instead of downloading many more poor quality apps.
How can you determine the value of an app?
Good apps allow your children to learn and grow.
Does it encourage my child to deepen their interests?
Does it help them engage in creative play?
Does it encourage my child to be active?
Good apps facilitate communication.
Does it provide opportunities to talk?
Does it offer ways to create together?
Does it help my family have fun together?
Good apps connect experiences.
Does it bridge activities across space (like home and school)?
Does it prepare us for new experiences?
Does it connect us to distant friends and family?
Just a few of our favorite apps at LPL!  Ask a librarian for more suggestions or check out the apps we have downloaded on the library tablets.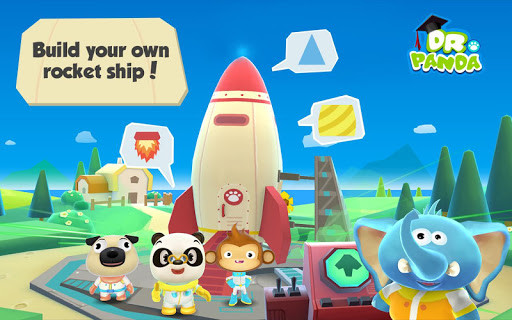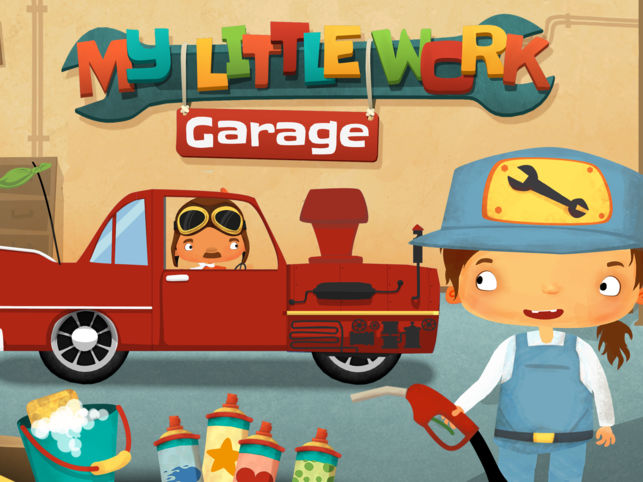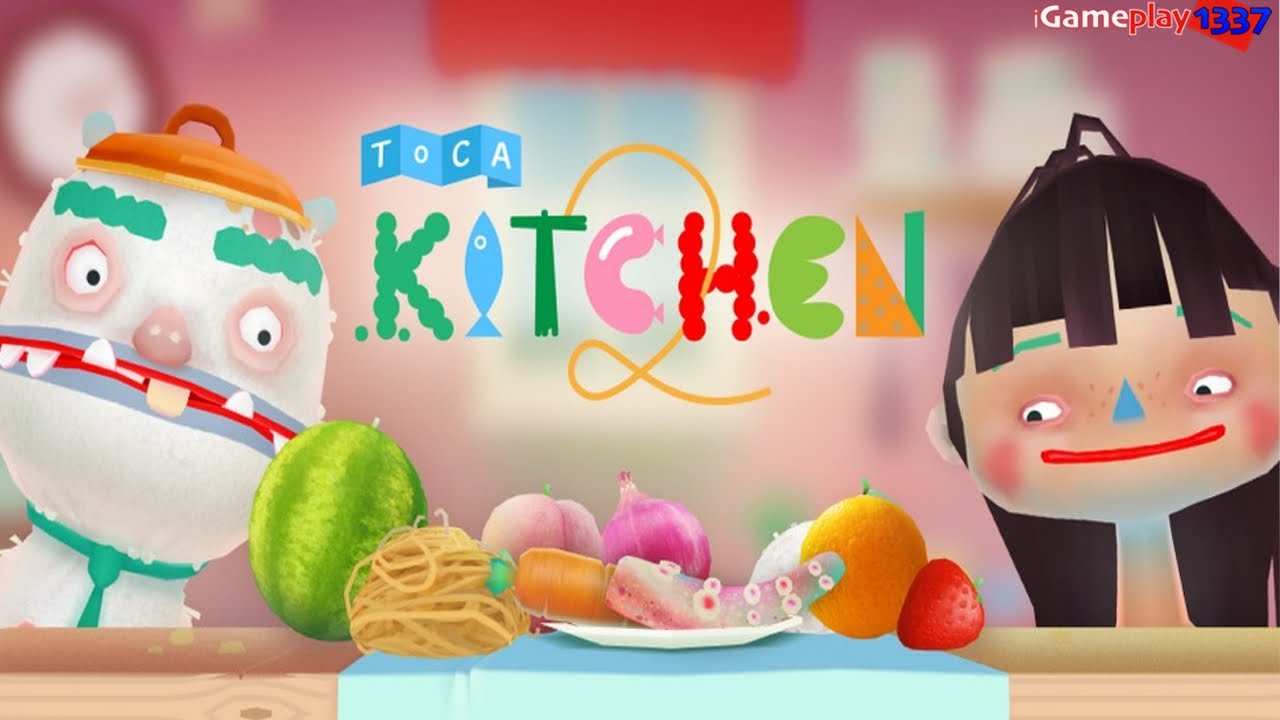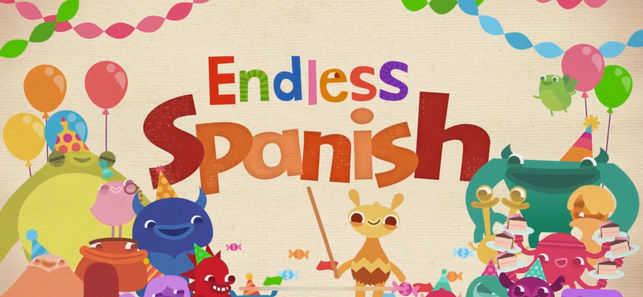 Remember!  The best way to use apps is together as a family.  Enjoy!