Have you tried any of the free electronic resources available through the La Crosse Public Library? Use your library card or library computers to access free online courses and databases. Check out the two newest additions to our full selection of electronic resources: Mango Languages and ReferenceUSA. Need assistance accessing these or other online resources? Ask a librarian!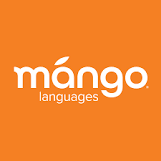 Mango Languages has over 70 language courses. Through online lessons and mobile apps, it prepares users for conversation in a new language at their own pace.  Critical-thinking and memory-building exercises help build vocabulary, while grammar and culture notes offer insight into the structure of the language and its context. Some languages also include foreign films and specialty courses such as  business, medical, romance, texting, and more.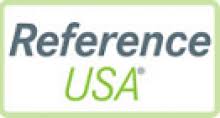 ReferenceUSA will help you find addresses and phone numbers for businesses and individuals, as well as job listings and mailing lists for business or fundraising purposes. This new resource replaces AtoZdatabases, which expired on March 31. 
View our full selection of free electronic resources and databases