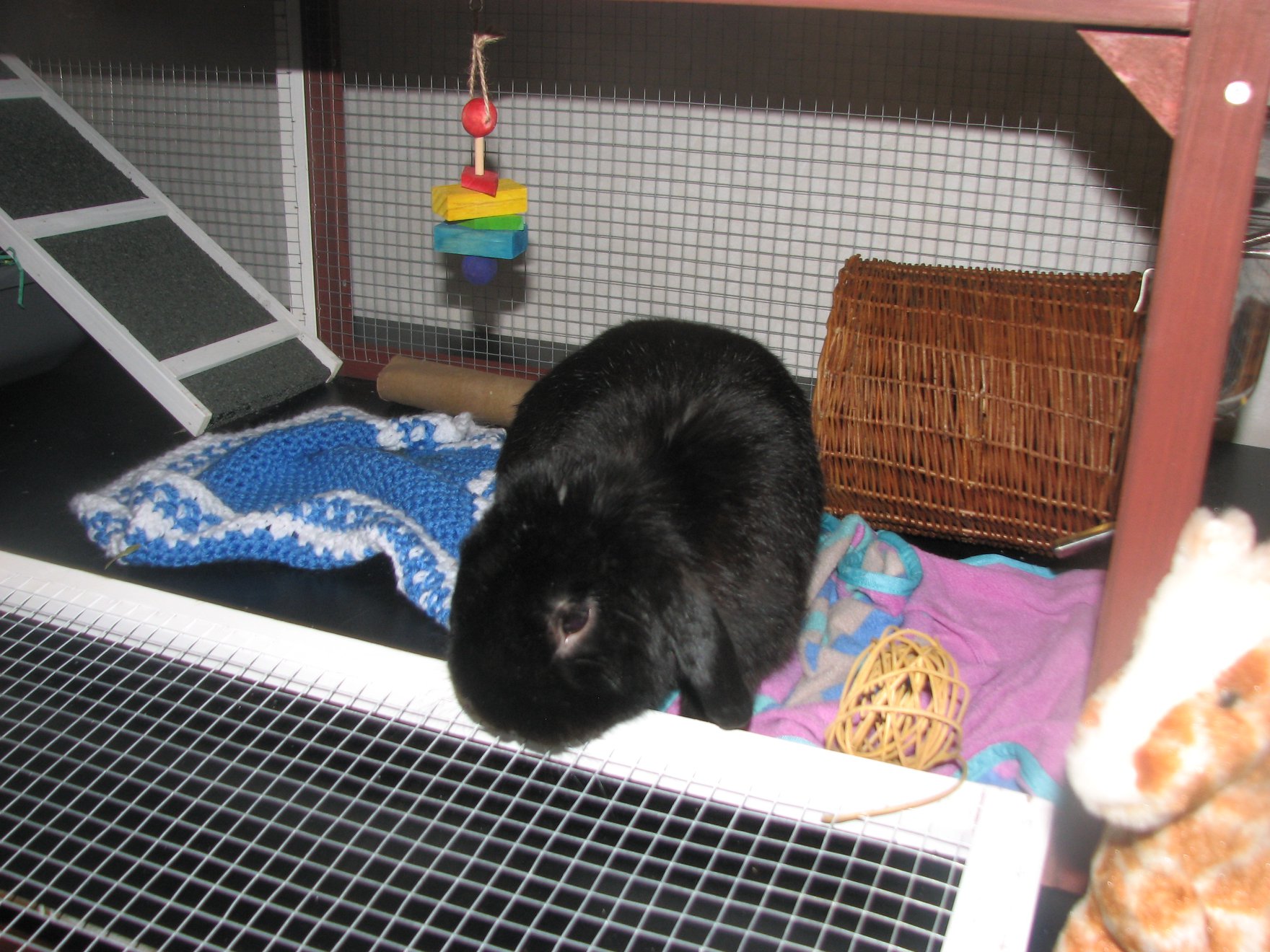 Maybe you've already seen the newest member of our Youth Services team, the adorable black Lop bunny that visited the boat earlier this month? Meet Blackberry! 
Throughout the summer, Blackberry will visit storytimes, Farmer's Market outings, programs and more!  He will also be recommending great books to fill your summer and sharing information about the library all year round!  Look for him on Instagram @lacrosselibrarykidsandfamilies or on Facebook.
He hopes to meet you soon!
Thanks to everyone for helping us name Blackberry! We had a lot of great suggestions and selected his name based on your votes.