A Message From:  Library Director - Shanneon Grant
Re:  Increase of Service Hours at All La Crosse Public Library Locations
Date:  July 6, 2021
Public libraries have been evolving to meet the changing needs of their communities for decades, providing a spectrum of services and resources.  The La Crosse Public Library is no exception. Throughout the pandemic, your library pivoted to continue providing access to materials, public computers and modified programs to maintain as many priority services as possible with the resources and personnel available to us. 
Like many others, in 2020 our city faced significant decreases in revenue resulting in budget cuts and the reduction of 15 library staff positions, as well as staff furloughs.  The impacts of the pandemic have necessitated a continual evolution of our services and library hours. 
We feel fortunate to have been allocated a portion of that lost personnel budget in the second half of 2021 which gives us the opportunity to begin expanding our current service hours at all three library locations, beginning this week.  We are excited to offer some of those hours at each of our North and South Community Libraries, providing 12 hours per week at each location.  Additionally, our Main facility will stay open two more hours on Wednesday evenings.
While this increase in service hours for the remainder of 2021 is not at pre-pandemic levels, it is what we can currently offer as we evolve to meet the emerging needs of our region.  We appreciate your ongoing support and patience as we embrace this opportunity to enrich the social, economic, and cultural life of our community.  La Crosse Public Library provides not only materials at our physical locations but also an array of programming, computer access, digital resources and instruction, as well as reference and archives services. 
As the 2020 pandemic further highlighted, public libraries meet people at their point of need.  Libraries are conduits for community connection, bridges for the digital divide, and lifeboats for many of our most vulnerable citizens.  To this end, you can look forward to an expansion of our outreach and mobile services as we work to find those who need us where they are.
We are challenged to balance what we have always been for people versus what we are called to do to better meet the changing needs of our patrons and community.  As we continue responding and adapting, our dedicated staff and Library Board strive to ensure the most encompassing array of services and access for everyone.

 
Main Branch
Library
North Community Library
South Community Library
Monday, Tuesday,
Thursday, Friday, & Saturday             
10 am - 6 pm

Tuesday              
10 am – 2 pm

Monday              
10 am – 2 pm

Wednesday                              
10 am - 8 pm

Wednesday       
2 pm – 6 pm

Tuesday              
2 pm – 6 pm

 

Thursday             
2 pm – 6 pm

Wednesday       
10 am – 2 pm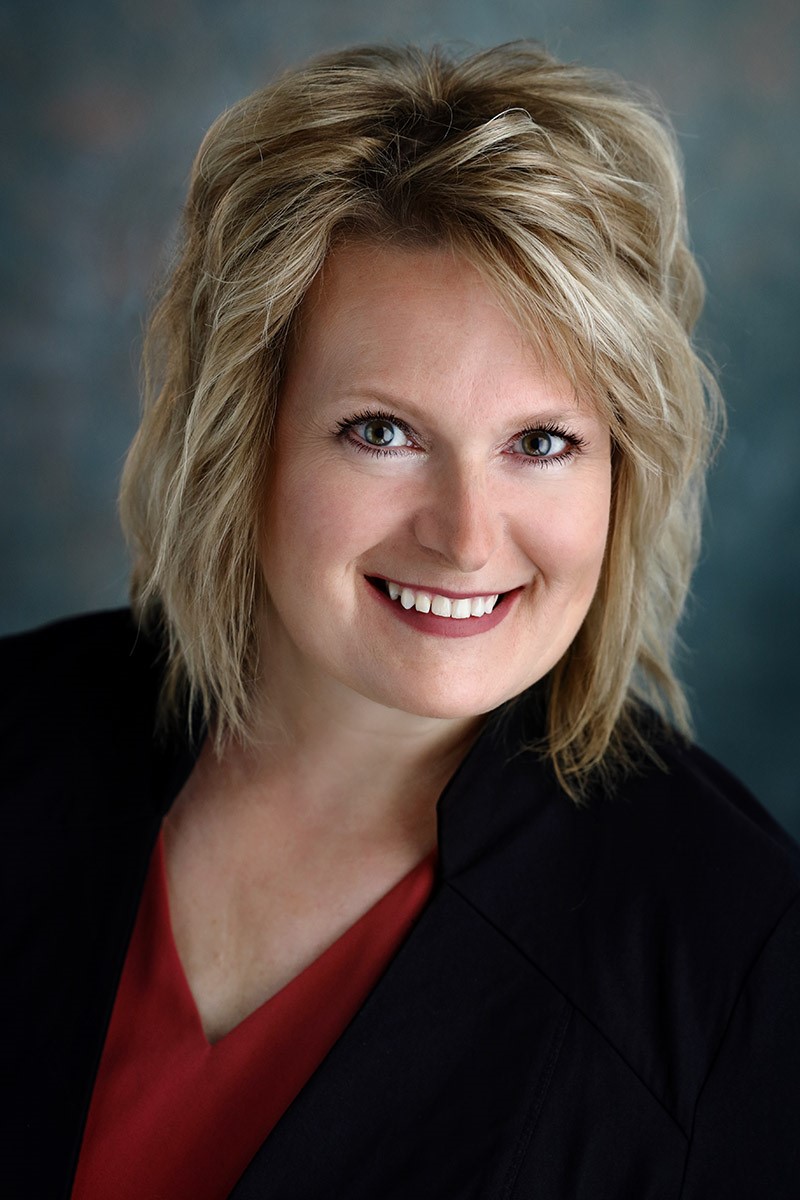 Shanneon Grant (She/Her) | Director
La Crosse Public Library | 800 Main Street | La Crosse, WI 54601
sgrant@lacrosselibrary.org | 608-789-7123
---