Every month in 2019,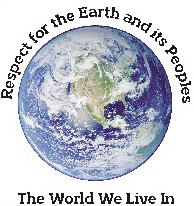 we'll be celebrating a different local nonprofit or service group. This January our nonprofit of the month is the World We Live In. This volunteer group, a partner of the La Crosse Public Library, promotes youth literacy to encourage positive attitudes toward people of different cultures. We invite you to stop by any of our three La Crosse Public Library locations to learn more about this group and to check out children's books selected from the World We Live In bibliography. 
About the World We Live In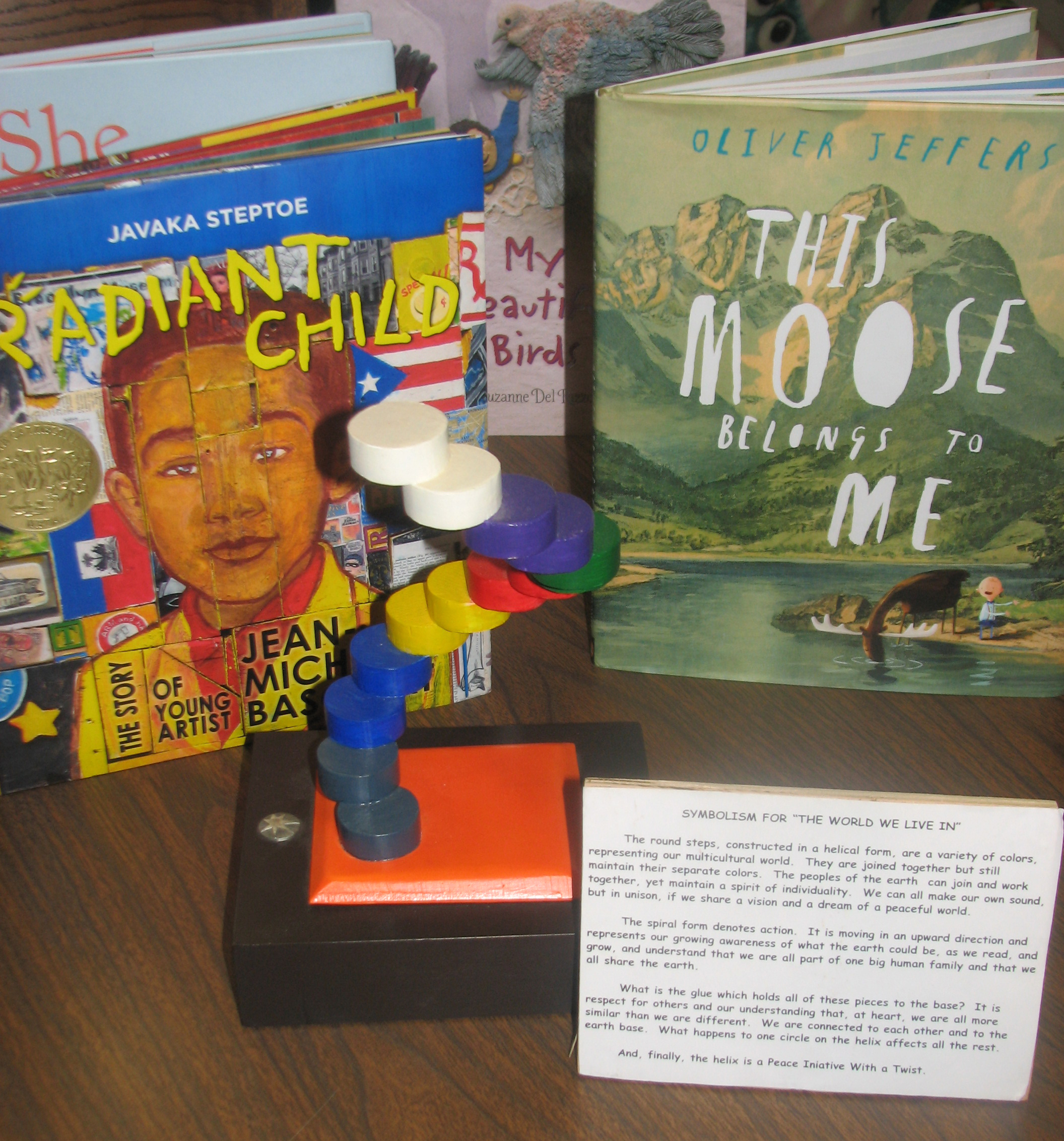 The World We Live In (WWLI) was formed in 2003 as a peace effort that realizes peace requires a keen understanding of our multicultural world. Nurturing children to value the common bonds we share with others is key to WWLI. The group gives equal attention to building friendships with our global neighbors and to caring for our shared earth. Volunteers with the WWLI work with elementary schools and libraries in the La Crosse area to carefully selected children's books to children in Kindergarten-5th Grade. Books are selected for the WWLI collection for their accuracy and respect in portraying other cultures, based on the belief that children's stories are a powerful means for expanding the perspectives of children. The WWLI closely supports the core values of the School District of La Crosse: honesty, respect, responsibility, compassion, self-discipline, perseverance, and giving. The WWLI is currently housed within the La Crosse Public Library. 
World We Live In Volunteers
Volunteers for the WWLI are scheduled to read selected books to children at local schools and libraries. They also share ideas with other volunteer readers, help select and evaluate new books to add to the WWLI collection to help further the groups objectives. Volunteers with WWLI enjoy the intergenerational aspect of reading to children and are energized by interacting with other local volunteers that also strive to shape a more peaceful world. To find out more about volunteering with the World We Live In, please contact Sondra LeGrand at sondralegrand@gmail.com.