News & Updates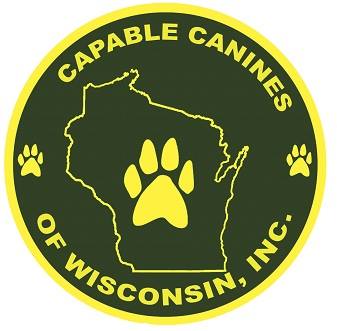 This month our featured nonprofit is Capable Canines of Wisconsin, Inc.  Dedicated to providing assistance and support to children and adults living with autism, seizures, diabetes, hearing impairment, and physical disabilities, Capable Canines of Wisconsin, Inc. trains and places service dogs in the upper Midwest.

We are so excited that thanks to a generous donation from our friends at Coulee Region CORE (a local group dedicated to bringing together families and children of all abilities) we now have Explore Ability Kits available for checkout!
Your favorite children's librarians have put together a selection of their favorite titles in our Picture Book, Chapter and Graphic Novel collections that feature LGBTQ+ characters!
This month our featured nonprofit is Great Rivers United Way.  The mission of the Great Rivers United Way (GRUW) is to unite people and resources to improve lives and strengthen communities.  For sixty-nine years, Great Rivers United Way has been the unifying force that brings together co