News & Updates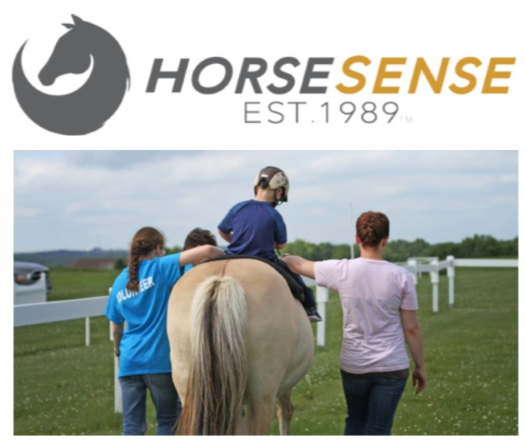 This month our featured nonprofit is HorseSense. This local organization is dedicated to enriching the lives of individuals with and without disabilities through friendship with horses.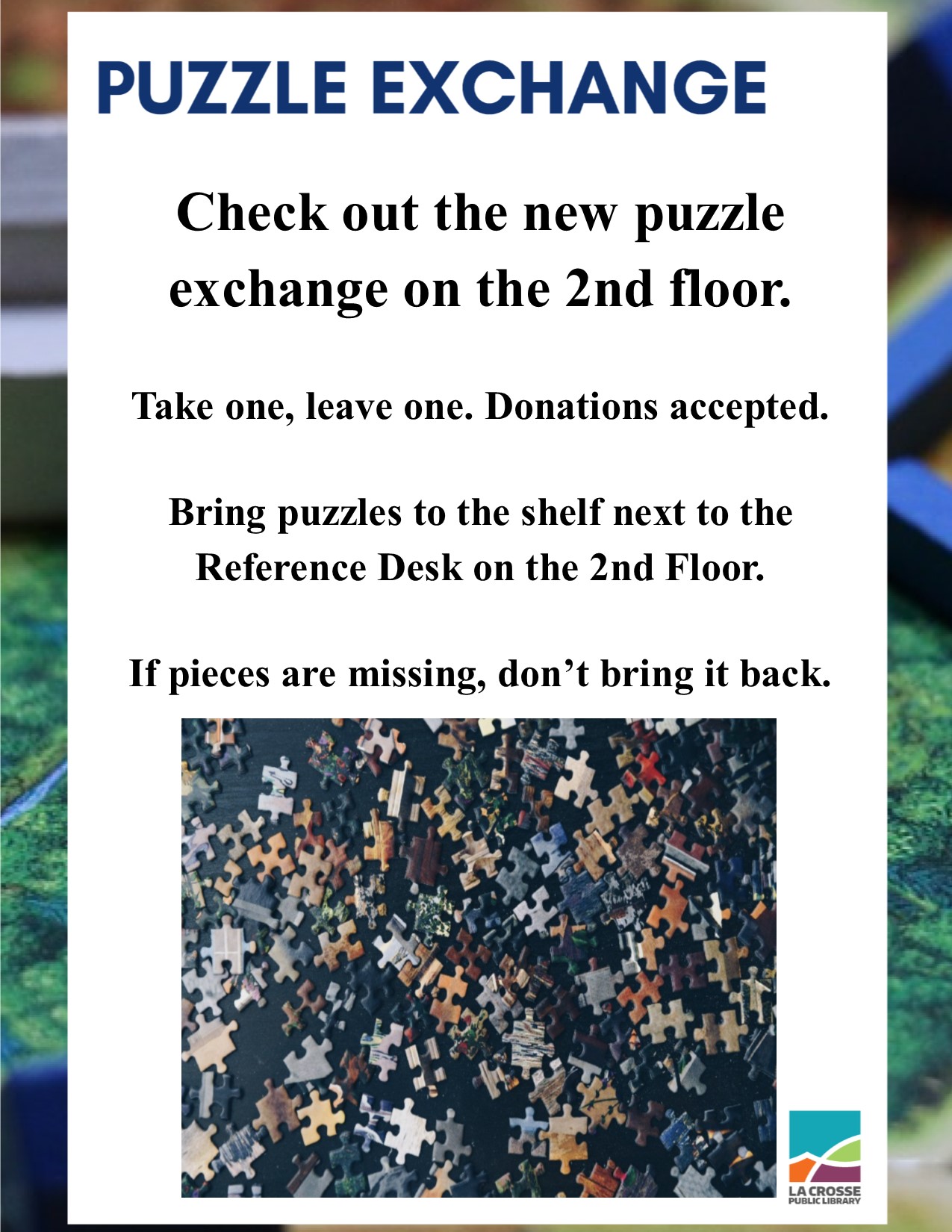 Introducing our new Puzzle Exchange! Find a new challenge or work on a puzzle you wouldn't normally purchase. Check out the Puzzle Exchange next to the Reference Desk on the 2nd Floor of the Main Street Library. 
This month our featured nonprofit is the American Standardbred Adoption Program (ASAP). This local organization was founded in 1994 with the mission to honor and serve the people and horses within the harness racing industry. They work to help rehome horses to qualified families once the horses have finished their racing careers. They also help rescue and provide sanctuary for abandoned, abused or neglected horses of all breeds.